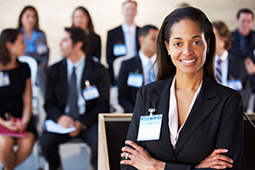 Success Seminars
These Success Seminars teach people
how to discover and fulfill their callings,
to make their dreams a reality, to be
successful in every area of their lives
and to be all that God created them to be.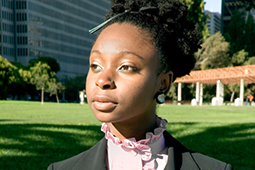 Annual Women's Conference
This conference is for women.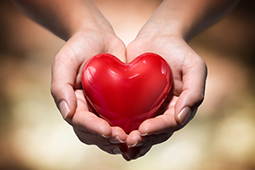 Reaching Out With Love International Missions
This ministry helps those who are in need
with the support of our ministry partners.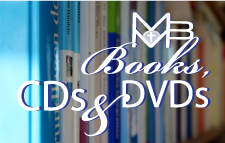 Miranda also makes an impact on the lives
of others with her Books, CD's and DVD's.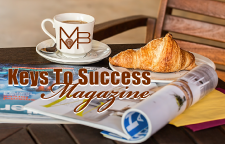 Keys to Success Magazine
(Coming soon!)